The stable owner's image
The daily wear and tear; bringing saddles, cinches and other tack in and out; cleaning and polishing — and all the rest — calls for more than just solid carpentry. The stable owner's image and work style is also extremely important to SeBo. We listen to your ideas, your needs and wishes. We make the best possible use of every square inch of your space. See for yourself. This is the heart of the operation. This is where it all happens. And it's fully efficient. That's what we stand for.
Living beautifully
Interiors made to measure — the most luxurious way to live. That's always SeBo's starting point. We work with our clients to discover the best possible layout. What suits your style? Once we know that, we can produce every piece of furniture in our workshop. You'll start enjoying your living space just as soon as we have furnished it. And we reach that goal with your needs in mind.
Comfort and functionality
At SeBo you can expect functional, innovative objects for every possible interior — each one a feast for the eye. Our beautifully crafted objects meet the highest quality standards in terms of functionality, design and craftsmanship. By consistently living up to these principles, in small or large projects, we have developed a considerable following at home and abroad.
Creativity and craftsmanship
Thinking about and developing new ideas, and innovation in products and production methods are some of SeBo's strongest characteristics. With designers who are passionate about their work, you're assured of solution-oriented concepts and novelty in your designs. With a wealth of experience and flawless sense of beauty and functionality, our team will bring your wishes to life with a line of high-quality products that are sustainable both in time and use.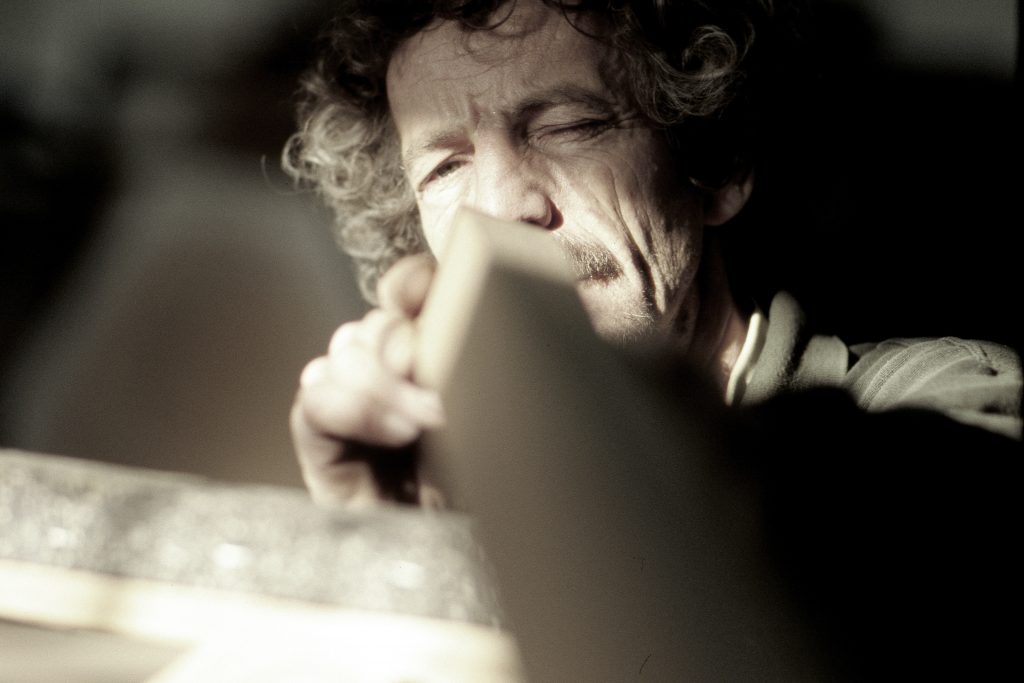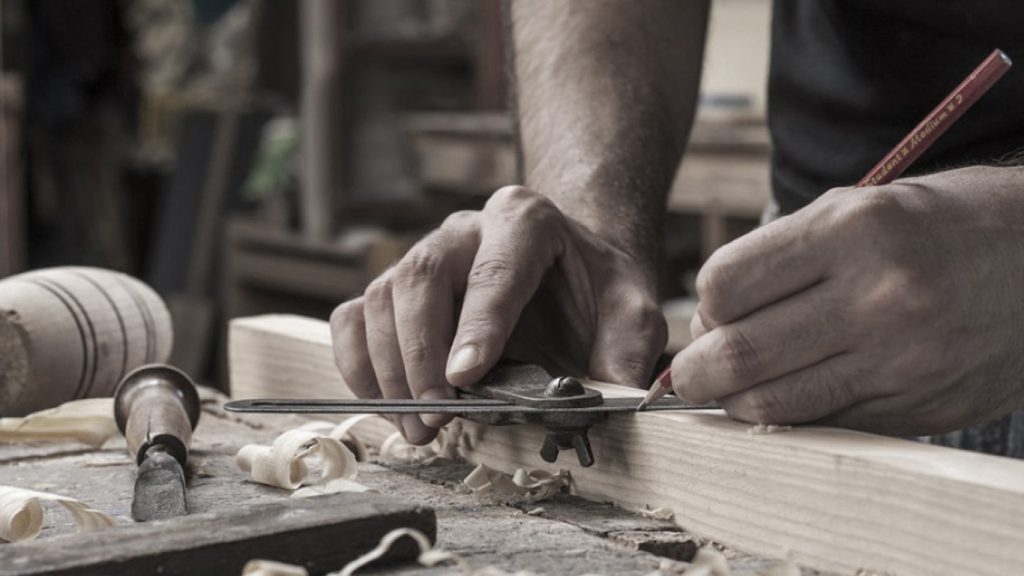 On this page we present you a selection of our work
We present a selection that focuses on the equestrian sport and a selection of high-quality interior projects realized in The Netherlands and abroad. Our projects meet the highest standards in terms of functionality, design and craft. The constant realization of these starting points in small or large projects makes us very popular and much requested at home and abroad. To give you an impression of our projects, we proudly present a small selection of our work.

GET IN TOUCH
SeBo will be closed from July 28 to August 28.
SeBo Interior & Equipage
Bevrijdingsweg 16
5171PS Kaatsheuvel
The Netherlands
Tel: 0031 416 530 700
Mail: info@seboeurope.com
FIND US
OPENING HOURS